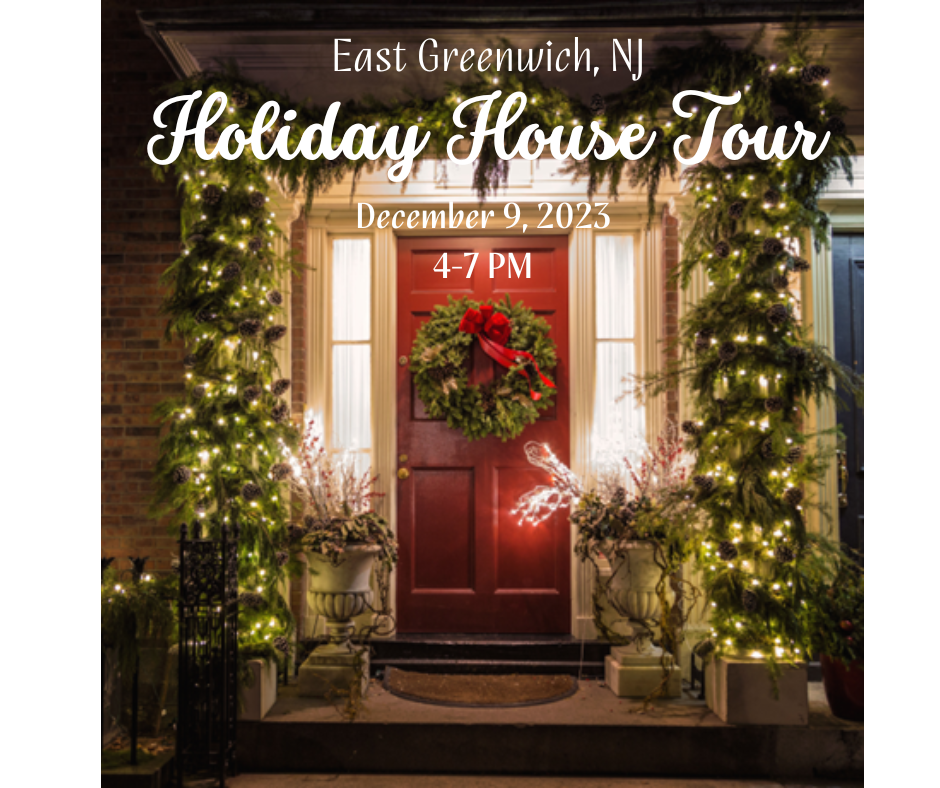 The East Greenwich Historical Society and The Little Red Schoolhouse worked together to organize this year's holiday home tour. Enjoy touring beautiful homes and businesses in East Greenwich Township on Saturday, December 9th from 4:00-7:00pm. The homes will be decorated in their finest holiday spirit and tradition. You will begin the tour at the Little Red Schoolhouse where you will enjoy live music, festive food, and wine tastings. At this location you will check-in and receive a tour booklet with details on the homes and businesses who are participating. Finish the tour at the Mount Royal Inn where you can enter your ticket in a raffle and enjoy hot appetizers and drinks!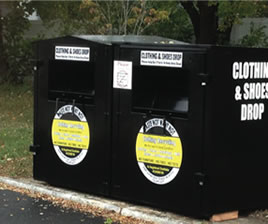 In seeking to make a more positive impact within the community, The Little Red Schoolhouse is now partnered with American Recycling Resources and has added a clothing/shoe bin located across the street from the schoolhouse by the tennis courts.
The donated items are sorted and distributed to those in need. Proceeds from the bin will be used by the schoolhouse for charitable giving.
So if you've been thinking about cleaning out that closet, now is the time! We just ask that NO items be left outside of the box as we can only accept what is inside the box.